Media Partners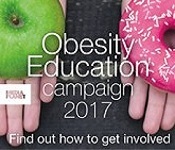 The aim of this campaign is to raise awareness and break the stigma around the topic of Obesity in the UK, highlighting the condition as a prominent disease rather than a lifestyle choice. The campaign will focus on a number of prominent topics within the Obesity community, and will reach the general public, patients, HCP's, Obesity and bariatric specialists, weight, nutrition and fitness experts, and the wider Weight Management community.
---
We are Speech-Language and Audiology Canada (SAC), a member-driven organization that supports, promotes and elevates the professions of our members and associates. We are the only national organization passionately supporting and representing speech-language pathologists, audiologists and communication health assistants inclusively.
---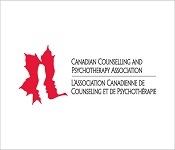 The Canadian Counselling and Psychotherapy Association (CCPA) is a national bilingual association providing professional counsellors and psychotherapists with access to exclusive educational programs, certification, professional development and direct contact with professional peers and specialty groups.
---